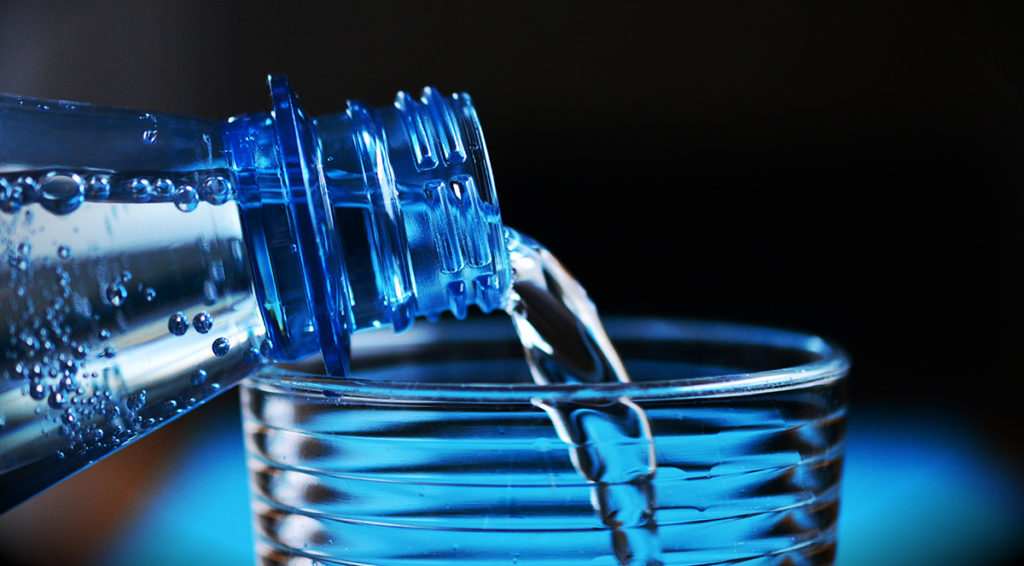 Established in 1979, Geophysical Drilling, Inc. also known as Geophysical Water Wells, is a family owned and operated company. We strive to provide the highest quality service, drilling, materials, & customer satisfaction.
We provide same day service for our customers with a priority of administering prompt, quality work and ensuring that water is made available to you as soon as possible. Our phones DO NOT go unanswered & you will be assisted by educated professionals with an extensive knowledge of our industry. We are willing to provide advice & assistance over the phone for all customers & are always happy to answer any questions you may have.
Our Mission
From basic water well service and repair to drilling a brand new water well. We always strive to provide the highest quality in service and clean water production to meet our customer's needs.
Core Goals
Customer Satisfaction!
Produce Quality Drinking Water
Highest Quality Service
Top of line products